Websites
Our web team can build you everything from a one-page landing page to a monster e-commerce site.
For authors, we build clean, simple sites where you can show off your book.
It's important for authors to have a web presence and we make the process simple and fun. Our team consists of a lot of creative folks.
Basic website pricing:
Landing pages – $899
4 page author websites – $1,499
6 page author sites with event calendar and PayPal integration – $2,150
Quotes for custom sites available.
You can have some excerpts for readers to check out, links to buy your book, info about you as an author, and even a calendar of events where you might be talking about your book and signing copies.
Let us know what you need. If we can't do it, one of our affiliates can. We know people!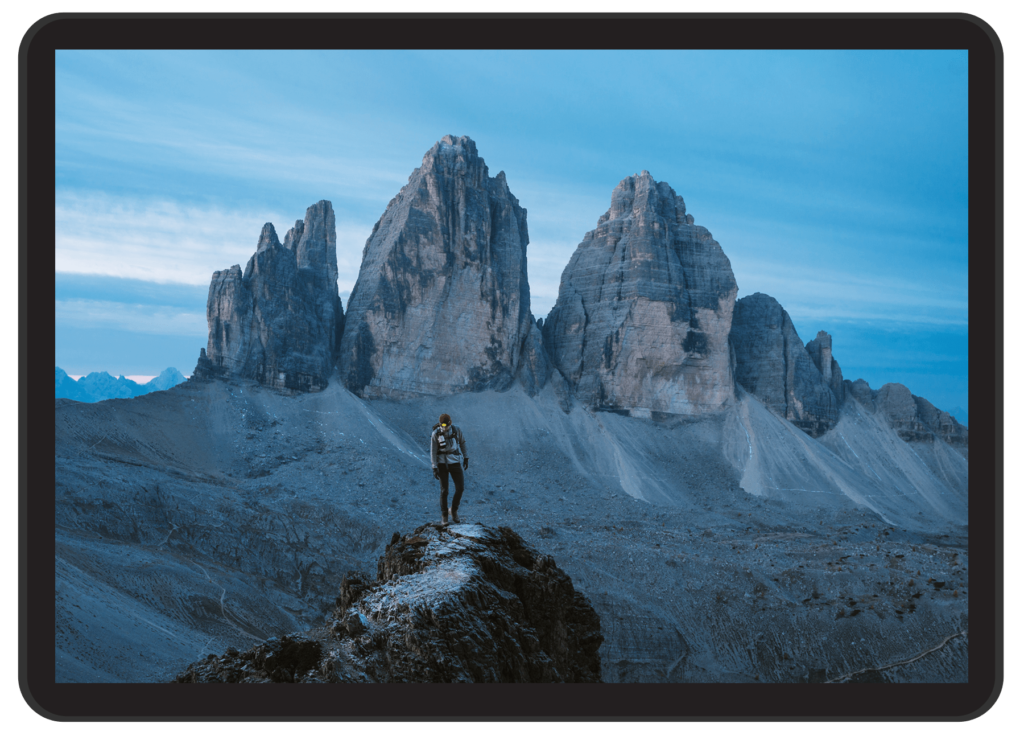 We can help you with:
Editing
Blogging
Web design
Graphic Design
Publishing
Content writing for businesses
Branding and Identity
Promotions and Marketing
Printing
Blogging:
It's about consistency. If you're not going to blog at least once a month, hire someone who will.
Blogs are not just the thought meanderings of mortals. They serve a purpose. They get you found by people seeking to know more about the topics you blog about. Blogs build tribes and tribes become fans, buy books, come to see you speak, and share you and your stuff with other potential tribe members.
We love to write blogs. If you don't but you know you need to be blogging, hire us. We will do right by you.
Marketing
The book is on Amazon, you've printed a couple of hundred copies.
Now it's time to pull that bushel off and let it shine, baby.
The book is on Amazon, you've printed a couple of hundred copies.
Now it's time to pull that bushel off and let it shine, baby.
Our marketing team can help you promote your book in a number of ways. Below is a list of some of the things we can help you with. Want to talk to an expert?
Fill out our contact form and we'll set up a time to discuss your options and help you find the best path to getting your book marketed.
Here are some of the things we can help you achieve.
Asking for Reviews
Sending Out Press Releases
Submitting Your Book for Awards
Creating a Website
Using Social Media
Giveaways
Help a Reporter- answering reporter queries
Blogging
Joining Author Communities
Creating a YouTube Channel
Public Speaking
Author Central – Creating your author page on Amazon
Amazon Marketing Services (AMS)
Landing Pages
Book tours
Radio and TV appearances
Getting interviewed on podcasts
So, the book is ready to go out into the world.
The cover is gorgeous, the typesetting is perfect, you've perfected your autograph, you're ready to roll.
Now let's get those babies printed.
Our preferred book printer is DiggyPod
They've been in the printing game since the 1980s and for the last 15 years have focused fully on printing books. Their prices are great. Their quality is excellent and they offer free shipping on orders of 100 books or more.
Graphics
And, you'll need flyers for your big book signing or signage for an event you're sponsoring.
We have printers that are able to provide you with the benefits of the "big box" printers without paying the big box prices.
Ghostwriters Network can get you great quality products at the most competitive prices. For business cards, bookmarks, flyers and more fill out a form let us know what you need. Our stellar graphics team can create all your artwork too. Get with us and we'll get right on it.
We're cool like that.